Weekly Ad - Cermak 16, 4000 W. Diversey Ave., Chicago
Important Notice
Due to ongoing public concerns regarding the COVID-19 coronavirus, which has resulted in shortages and disruptions in the distribution chain, we cannot guarantee availability and pricing of all previously advertised products.
As of March 14th, 2020, all previously advertised prices will be invalid, until further notice, and "rain checks** will not be issued.
Please check the product price displayed in the store or ask customer service for pricing details.
In order to best serve our community and customers, we are working around-the-clock to replenish all products as quickly as possible.
We thank you for your patience and we apologize for any inconvenience.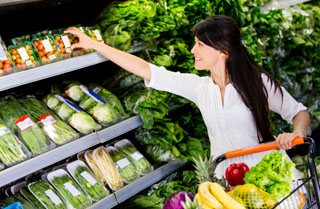 Cermak Fresh Market
Cermak Fresh Market is a premier Chicago Supermarket Chain located in the Midwest, United States. Our company specializes in a variety of ethnic foods catering to Mexican, Puerto Rican, Greek, Italian, Polish, Russian and other European and Latin American cultures.