Cermak BT Warehouse
Cermak Fresh Market's new 100,000 sq/ft warehouse.
Located
4404 West Ann Lurie Pl.
Chicago, IL 60632
Phone:
Hours:
M-Sa 5am-6pm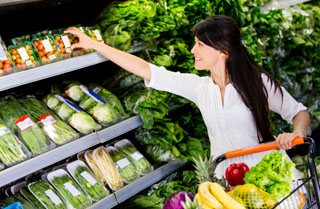 Cermak Fresh Market
Cermak Fresh Market is a premier Chicago Supermarket Chain located in the Midwest, United States. Our company specializes in a variety of ethnic foods catering to Mexican, Puerto Rican, Greek, Italian, Polish, Russian and other European and Latin American cultures.